Hadassah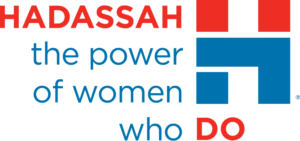 The Cedar Rapids/Iowa City Chapter of Hadassah sponsors various events, such as our Tu B'Shevat Seder and the monthly book club at Temple Judah. Our book club meets approximately every 6 weeks. Books are chosen by those attending, with the only requirement being that there is some Jewish connection. Everyone is welcome to attend, even if you have not read the book. Hadassah membership is not required. Check our Events Calendar for the next book club event!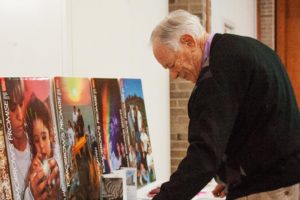 You can support  Hadassah by becoming a member of the Cedar Rapids/Iowa City Chapter, by attending an event, or by donating. When you support Hadassah's mission, it makes a difference in the lives of those around the world and in your own community.
---

Upcoming Hadassah Events for the
Cedar Rapids/Iowa City Chapter
Book Group & Coffee
June 21, 2023, 7:00 pm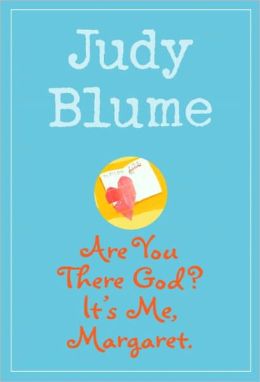 Are You There God? It's Me Margaret by Judy Blume
Everyone is welcome.
Margaret Simon, almost twelve, likes long hair, tuna fish, the smell of rain, and things that are pink. She's just moved from New York City to Farbook, New Jersey, and is anxious to fit in with her new friends—Nancy, Gretchen, and Janie. When they form a secret club to talk about private subjects like boys, bras, and getting their first periods, Margaret is happy to belong.
But none of them can believe Margaret doesn't have religion, and that she isn't going to the Y or the Jewish Community Center. What they don't know is Margaret has her own very special relationship with God. She can talk to God about everything—family, friends, even Moose Freed, her secret crush.
Margaret is funny and real, and her thoughts and feelings are oh-so-relatable—you'll feel like she's talking right to you, sharing her secrets with a friend.
The meeting will be held in-person and over Zoom. If you have not attended in the past two months and would like the Zoom link, please contact the office. Current participants will automatically receive an invite.
---
To become involved in Hadassah at Temple Judah,
contact one of the officers below:
Hadassah Officers



President
Becky Bunting
Secretary
Nancy Margulis
Treasurer
Becky Bunting
HMO Chair
Suisan Goldberg
Youth Aliyah Chair
Amy Heeren
Health & Wellness Chair
Suisan Goldberg
Book Group Chair
Nancy Margulis
Save
Save
Save
Save
Save
Save
Save
Save
Save
Save
Save
Save
Save
Save