Hadassah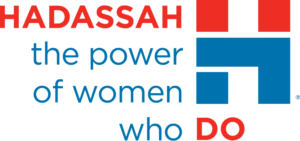 The Cedar Rapids/Iowa City Chapter of Hadassah sponsors various events, such as our Tu B'Shvat Seder and the monthly book club at Temple Judah. Our book club meets approximately every 6 weeks. Books are chosen by those attending, with the only requirement being that there is some Jewish connection. Everyone is welcome to attend, even if you have not read the book. Hadassah membership is not required. Check our Events Calendar for the next book club event!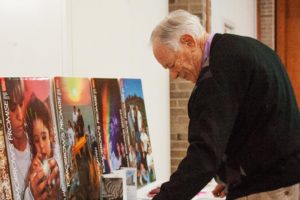 You can support  Hadassah by becoming a member of the Cedar Rapids/Iowa City Chapter, by attending an event, or by donating. When you support Hadassah's mission, it makes a difference in the lives of those around the world and in your own community.
---

Upcoming Hadassah Events for the
Cedar Rapids/Iowa City Chapter
Book Group & Coffee
September 28, 2022, 7:00 pm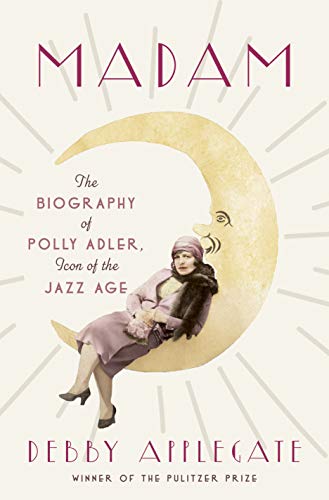 Madam: The Biography of Polly Adler, Icon of the Jazz Age by Debby Applegate
Everyone is welcome.
Simply put: Everybody came to Polly's. Pearl Polly Adler (1900-1962) was a diminutive dynamo whose Manhattan brothels in the Roaring Twenties became places not just for men to have the company of women but were key gathering places where the culturati and celebrity elite mingled with high society and with violent figures of the underworld–and had a good time doing it.
As a Jewish immigrant from eastern Europe, Polly Adler's life is a classic American story of success and assimilation that starts like a novel by Henry Roth and then turns into a glittering real-life tale straight out of F. Scott Fitzgerald. She declared her ambition to be the best goddam madam in all America and succeeded wildly. Debby Applegate uses Polly's story as the key to unpacking just what made the 1920s the appallingly corrupt yet glamorous and transformational era that it was and how the collision between high and low is the unique ingredient that fuels American culture. 
The meeting will be held in-person and over Zoom. If you have not attended in the past two months and would like the Zoom link, please contact the office. Current participants will automatically receive an invite.
---
To become involved in Hadassah at Temple Judah,
contact one of the officers below:
Hadassah Officers



President
Becky Bunting
Secretary
Nancy Margulis
Treasurer
Becky Bunting
HMO Chair
Suisan Goldberg
Youth Aliyah Chair
Amy Heeren
Health & Wellness Chair
Suisan Goldberg
Book Group Chair
Nancy Margulis
Save
Save
Save
Save
Save
Save
Save
Save
Save
Save
Save
Save
Save
Save