Hadassah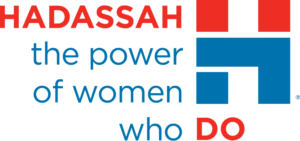 The Cedar Rapids/Iowa City Chapter of Hadassah sponsors various events, such as our Tu B'Shvat Seder and the monthly book club at Temple Judah. Our book club meets approximately every 6 weeks. Books are chosen by those attending, with the only requirement being that there is some Jewish connection. Everyone is welcome to attend, even if you have not read the book. Hadassah membership is not required. Check our Events Calendar for the next book club event!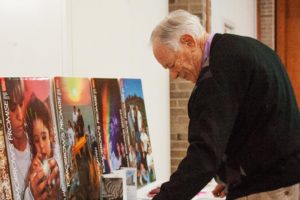 You can support  Hadassah by becoming a member of the Cedar Rapids/Iowa City Chapter, by attending an event, or by donating. When you support Hadassah's mission, it makes a difference in the lives of those around the world and in your own community.
---

Upcoming Hadassah Events for the
Cedar Rapids/Iowa City Chapter
Book Group & Coffee
March 9, 2022, 7:00 pm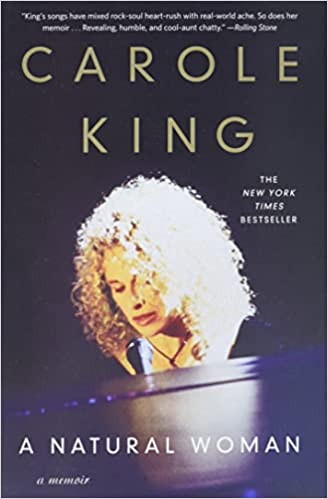 A Natural Woman: a memoir by Carole King
Everyone is welcome.
This book is a memoir by the iconic singer-songwriter chronicling her story from her beginnings in Brooklyn through her remarkable success as one of the world's most acclaimed musical talents, to her present day as a leading performer and activist. From her marriage to Gerry Goffin, with whom she wrote dozens of songs that hit the charts, to her own achievements, notably with "Tapestry," which remained on the charts for more than six years, to her experiences as a mother, this memoir chronicles one of music's most successful and fascinating stars.
It includes photos from her childhood, her own family, and behind-the-scenes images from her performances over the years.
The meeting will be held in-person and over Zoom. If you have not attended in the past two months and would like the Zoom link, please contact the office. Current participants will automatically receive an invite.
---
To become involved in Hadassah at Temple Judah,
contact one of the officers below:
Hadassah Officers



President
Becky Bunting
Secretary
Nancy Margulis
Treasurer
Becky Bunting
HMO Chair
Suisan Goldberg
Youth Aliyah Chair
Amy Heeren
Health & Wellness Chair
Suisan Goldberg
Book Group Chair
Nancy Margulis
Save
Save
Save
Save
Save
Save
Save
Save
Save
Save
Save
Save
Save
Save