Hadassah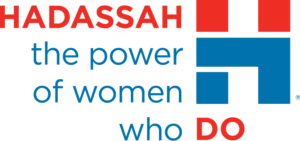 The Cedar Rapids/Iowa City Chapter of Hadassah sponsors various events, such as our Tu B'Shvat Seder and the monthly book club at Temple Judah. Our book club meets approximately every 6 weeks. Books are chosen by those attending, with the only requirement being that there is some Jewish connection. Everyone is welcome to attend, even if you have not read the book. Hadassah membership is not required. Check our Events Calendar for the next book club event!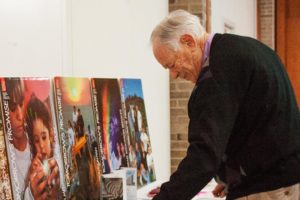 You can support  Hadassah by becoming a member of the Cedar Rapids/Iowa City Chapter, by attending an event, or by donating. When you support Hadassah's mission, it makes a difference in the lives of those around the world and in your own community.
---

Upcoming Hadassah Events 
for the
Cedar Rapids/Iowa City Chapter
Book Group & Coffee
June 28, 2017, 
7:00 pm
 at Temple Judah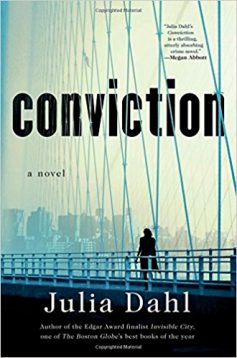 Conviction by Julia Dahl
Everyone is welcome. Please bring a snack to share.
New York City 1992: a year after riots exploded between black and Jewish neighbors in Brooklyn, a black family is brutally murdered in their Crown Heights home. A teenager is quickly convicted, and the justice system moves on.
Twenty-two years later, journalist Rebekah Roberts gets a letter: I didn't do it. Frustrated with her work at the city's sleaziest tabloid, Rebekah starts to dig. But witnesses are missing, memories faded, and almost no one wants to talk about that grim, violent time in New York City―not even Saul Katz, a former NYPD cop and her source in Brooklyn's insular Hasidic community.
So she goes it alone. And as she gets closer to the truth of that night, Rebekah finds herself in the path of a killer with two decades of secrets to protect.
From the author of the Edgar-nominated Invisible City comes another timely thriller that illuminates society's darkest corners. Told in part through the eyes of a jittery eyewitness and the massacre's sole survivor, Julia Dahl's Conviction examines the power―and cost―of community, loyalty, and denial.
---
To become involved in Hadassah at Temple Judah, contact one of the officers below:
Hadassah Officers



President
Becky Bunting
Secretary
Nancy Margulis
Treasurer
Becky Bunting
Membership Chair
Theresa Fishleder
HMO Chair
Theresa Fishleder
JNF Chair
Susan Goldberg
Cards & Certificates
Barbara Ettinger
Book Group Chair
Nancy Margulis
---
Save
Save
Save
Save
Save
Save
Save
Save
Save
Save
Save
Save
Save
Save