Hadassah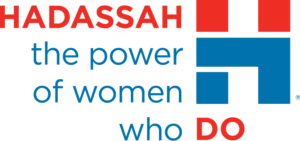 The Cedar Rapids/Iowa City Chapter of Hadassah sponsors various events, such as our Tu B'Shvat Seder and the monthly book club at Temple Judah. Our book club meets approximately every 6 weeks. Books are chosen by those attending, with the only requirement being that there is some Jewish connection. Everyone is welcome to attend, even if you have not read the book. Hadassah membership is not required. Check our Events Calendar for the next book club event!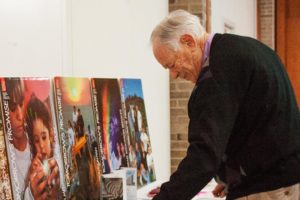 You can support  Hadassah by becoming a member of the Cedar Rapids/Iowa City Chapter, by attending an event, or by donating. When you support Hadassah's mission, it makes a difference in the lives of those around the world and in your own community.
---

Upcoming Hadassah Events for the
Cedar Rapids/Iowa City Chapter
Book Group & Coffee
March 26, 2020, 7:00 pm at Temple Judah
Family History: A Novel by Dani Shapiro
Everyone is welcome. Please bring a snack to share.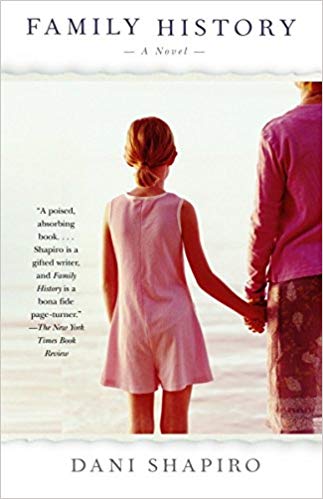 Rachel Jensen is perfectly happy: in love with her husband, devoted to their daughter Kate, gratified by her work restoring art. And finally, she's pregnant again. But as Rachel discovers, perfection can unravel in an instant. The summer she is thirteen, Kate returns from camp sullen, angry, and withdrawn. Everyone assures Rachel it's typical adolescent angst. But then Kate has a terrifying accident with her infant brother, and the ensuing guilt brings forth a dreadful lie—one that ruptures their family, perhaps irrevocably. Family History is a mesmerizing journey through the mysteries of adolescent pain and family crisis.
---
To become involved in Hadassah at Temple Judah,
contact one of the officers below:
Hadassah Officers



President
Becky Bunting
Secretary
Nancy Margulis
Treasurer
Becky Bunting
HMO Chair
Suisan Goldberg
Youth Aliyah Chair
Amy Heeren
Health & Wellness Chair
Suisan Goldberg
Book Group Chair
Nancy Margulis
Save
Save
Save
Save
Save
Save
Save
Save
Save
Save
Save
Save
Save
Save